↑
↓
Hassle-free Project Time Tracking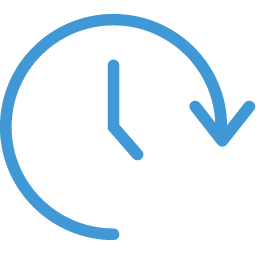 Track Time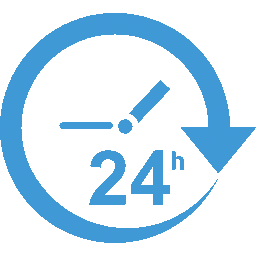 On Demand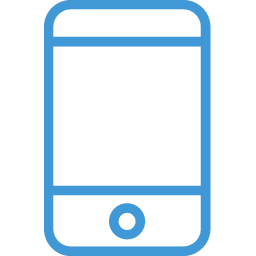 On ANY Device
1time is an online application, recording time and expenses by employee and project, and tracking the real cost and profitability of all your projects whether they are fixed-price or hourly billable.
for your business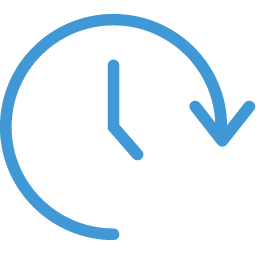 Time Recording
Using 1time will reduce non-billable time in your business. Each employee receives reminders about recording their time – nobody has to micro-manage the completion of timesheets.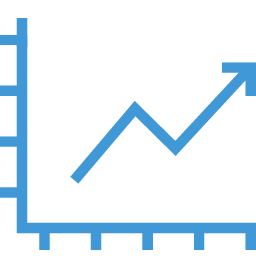 Project Profitability
Tracks current & projected costs, separating profitable projects from loss-makers, whether they are fixed-price or hourly billable. Also tracks employee contributions to the bottom line.
for you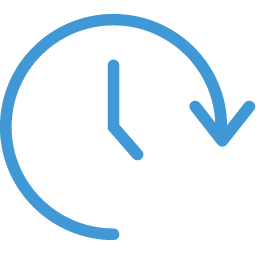 Easy to
Manage / Control
Always know about
outstanding timesheets
Supports approvals by
Manager / Team Leaders
Project Tasks
For more granular control of
selected projects, define Project Tasks
then monitor costs, projected costs
& profitability by Project & Task
for your devices

Desktop
Sitting at your
desk or on your
laptop. Any browser.
Anytime.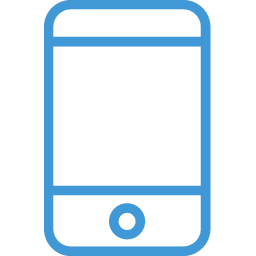 Mobile
iOS, Android & Windows Phone
Safari and Chrome
Available online
when you are
for your clients

Client Facing Reporting
Clear reports
ready to share
with your Clients


Secure Client Access
Give each Client
a secure access point
simple, transparent,
easy to share
for your people

Team View
At a glance
see how your
team are
performing


Individual View
Very Easy Timesheet Entry
Individual working hours
Automated Reminders
View Anytime
Setting it up
Easy Implementing
Be pronpted in setting up
Employees, Working hours, Calendar,
Clients, Projects, Tasks.
Input directly or import from file
Ask us for help at any time
Integration
Import / Synchronise data
from your other apps,
Export time sheet entries
and Project data
trusted by
Without 1time I would never have realised where we were losing so much time (and money). It's simple and does the job.
MARTIN SHARP
Technical Project Manager, Pav IT Services
Very impressed with the site. All my engineers love the site and are using the software and keeping up to date which is unprecedented. It also means that I save time and can do a report in a minute or two.
ALAN O'ROURKE
MD, Spoiltchild Design
for your pocket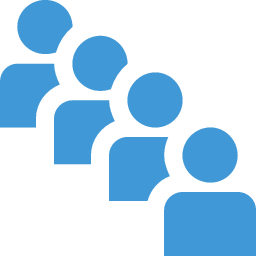 Small Companies & Individuals
Priced to suit your organization, starting at FREE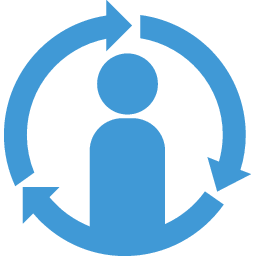 Large Companies & Enterprise
Unlimited Employees, Teams, Clients, Projects
EMAIL REMINDERS
Automated e-mail reminders to employees who have not entered their timesheets. This dramatically reduces the overhead of a timesheets system. Managers also receive weekly summary reports
so there is a complete audit and review process with minimal fuss.