Advantages of Time Tracking Software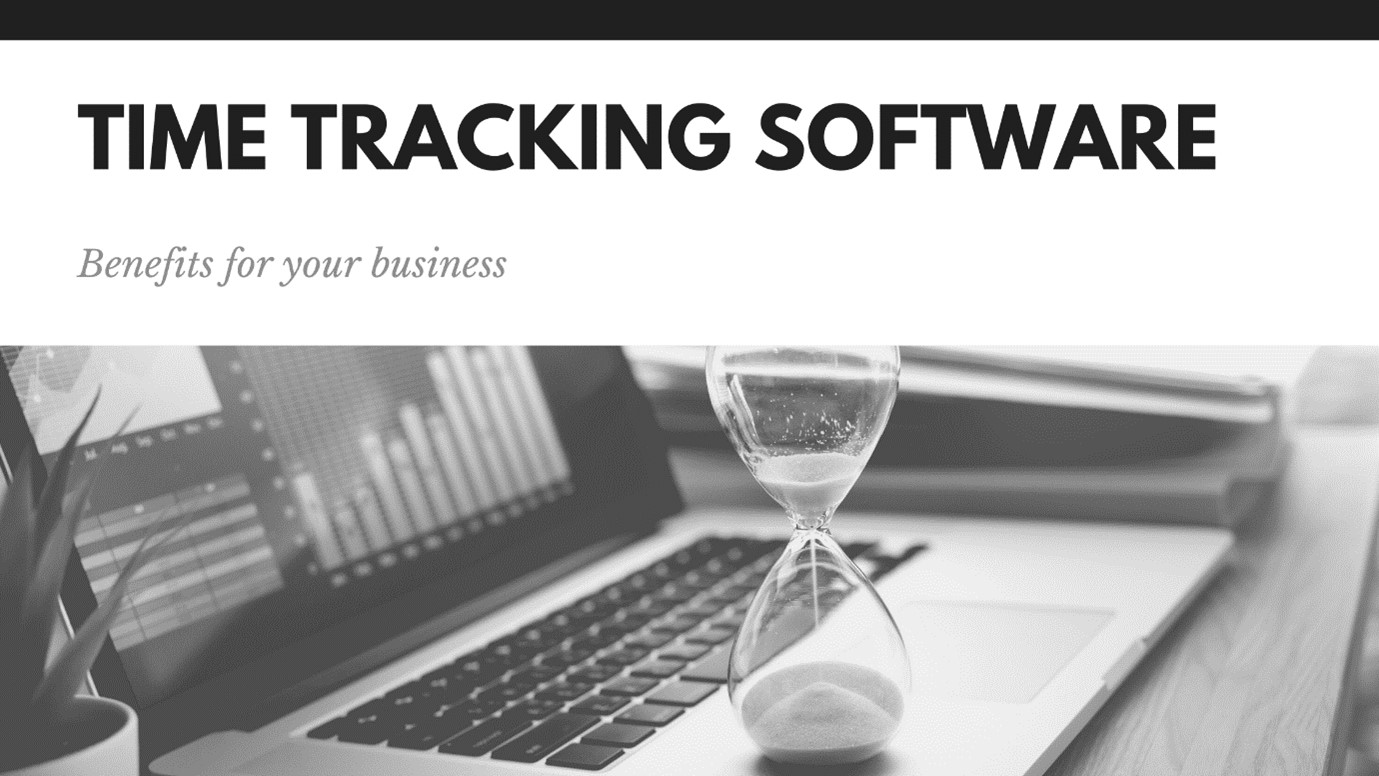 More Accurate Time & Attendance Tracking
Manually entering payroll data or billable hours details can result in errors. Over a sustained period, these errors could be potentially be costing your business considerable sums money. One of the main advantages of time tracking software is the accurate tracking of the hours worked by your staff on projects eliminating the potential for errors.
Boost Productivity
Time management software is simply more efficient than manually entering data. How many hours do project managers and HR staff spend each week manually logging billable hours and payroll details from timesheets? Time Tracking software not only makes the process more accurate but saves your staff time to focus on other aspects of their job. In today's environment, there is no room for wasted resources and time tracking software helps you get the best out of your staff.
Give Staff Access to Their Schedule
Time tracking software gives your employees a clear view of their schedule. Allowing staff to see exactly what is expected from them and how they should be spending their time. Time tracking software lets your workforce see their schedule and gives them an overview of what needs to be done ahead of time. This means they can get on with work and not wait to receive instructions on their next task. Time tracking software also allows staff to submit holiday requests and view their available holidays. By giving your staff more control over their scheduling, you can benefit from their improved job satisfaction.
Analytics & Reporting
Having access to reporting and analytics is beneficial to both you and your clients. Get clear reports ready to present to your clients, as well as letting them have access to data lets them feel informed and facilities transparency. Time tracking software lets you review accurate employee data on hours worked and what billable hours they have earned for your business. Allowing for a more effective assessment of employee performance.
Time tracking software can help your business save money and boost productivity. 1Time can provide you with all these benefits and more but don't just take our word for it. Why not try it and see for yourself? We offer a 30-day free trial so you can the benefits yourself. Start your free trial here.
Hey, like this? Why not share it with a buddy?
Related Posts